Dora Tot
Post-doctoral Researcher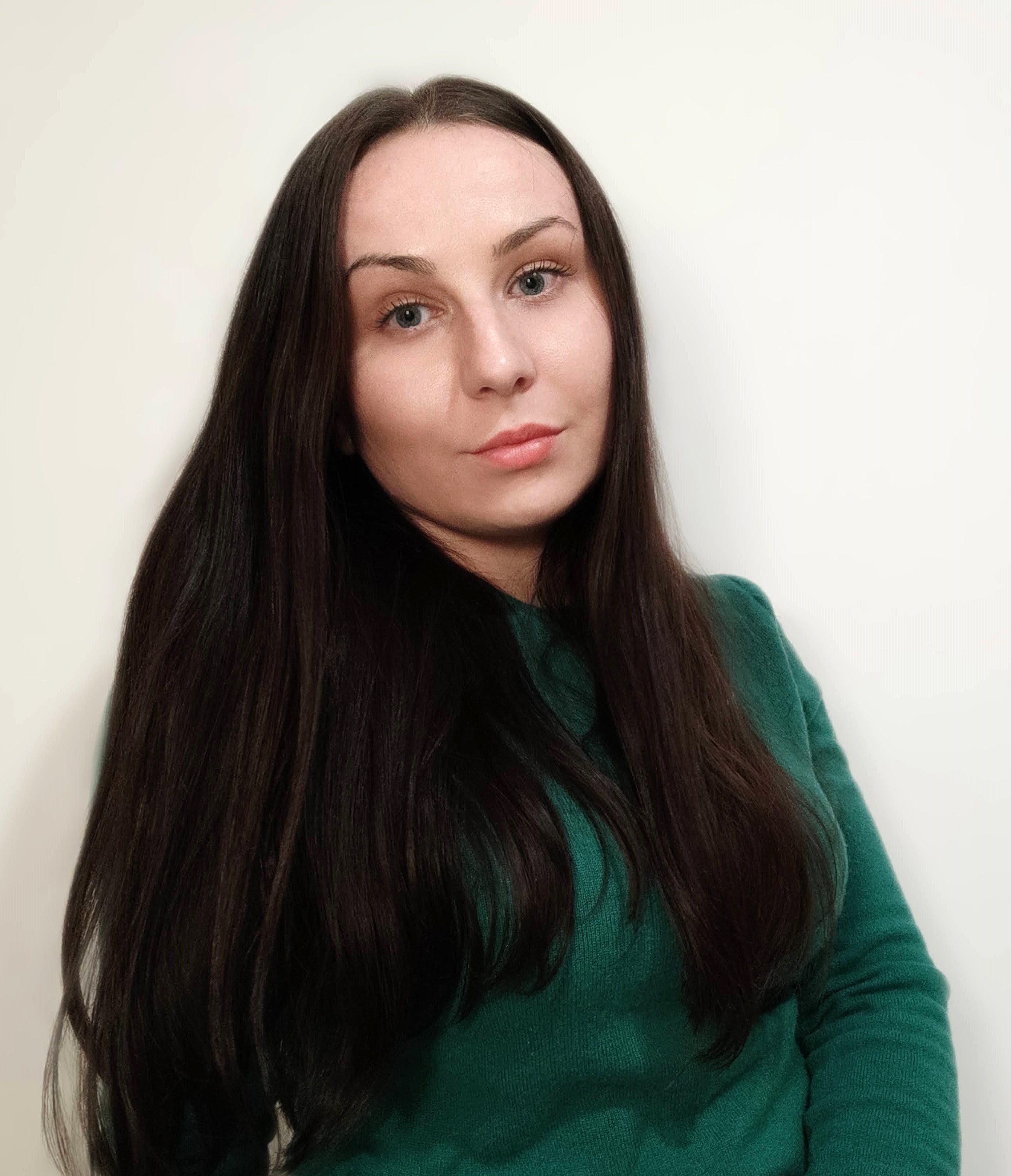 Since February 2023, I have been engaged as a post-doctoral researcher at the University of Florence within the ERC project "HumanEuroMed". I earned my PhD in Global Histories, Cultures and Politics at the University of Bologna in June 2023, upon defending the thesisThe Engagement of Yugoslav Technical Cooperation Experts in Post-Colonial Algeria (1962-1990). A Global Microhistory of East-South Relations under the supervision of Prof. Paolo Capuzzo. In 2018, I completed my Master's studies in History at the University of Zagreb, Croatia.
As a post-doctoral researcher and PhD student, I actively participated in and presented my ongoing research at multiple workshops and conferences. I have published several papers, with the most recent article being "Long-term Investment or Short-term Profit? The Divergence of Views on Technical Assistance to Algeria Between the Yugoslav Authorities and Self-managing Enterprises", published in a thematic issue Between Trade and Aid: Theories, Practices, and Results of Attempts at Exporting State-Socialist Development Models to the Third World of ENIUGH's journal "Comparativ".
My research interests focus on humanitarian and development aid, East-South relations and Yugoslav labour migration. Along these lines, my contribution to the HumanEuroMed project deals with Yugoslavia's international aid to the "Third World".